A consulting partner in PET resins
By demonstrating TSUKASA PETCO's unique advantages, including our experience and track record in the plastics business and our strengths in materials development and supply structures as a member of the TSUKASA Group, we deliver optimal solutions to customers' needs and various themes in the marketplace, through full utilization of our global network.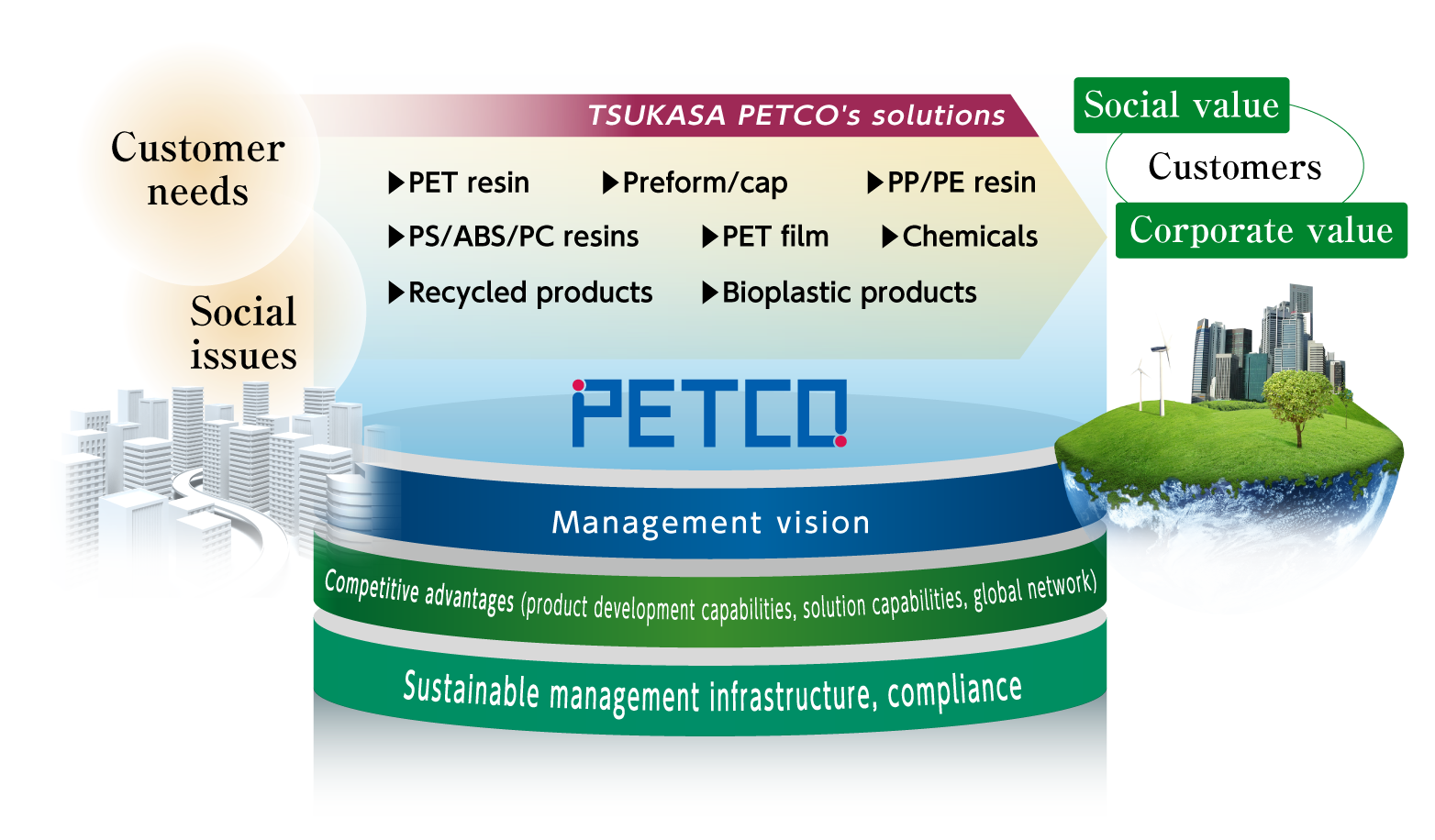 Our strengths
Product development capabilities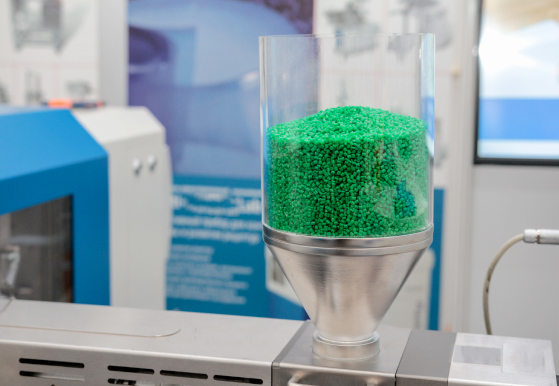 While the plastics industry continues to advance powerfully toward new challenges through unceasing technological innovation, today it also faces severe international competition as well as diverse changes in the needs of the market. Furthermore, its survival is also expected to depend on initiatives such as precise differentiation strategies and development of attractive new products.
Driven by our strengths based on accumulation of diverse experiences and expertise through the PET resin business and synergies grounded in thinking of our customers first, we are developing new markets through development and enhancement of functional materials with high value added based on collaboration with our business partners.
Solutions capabilities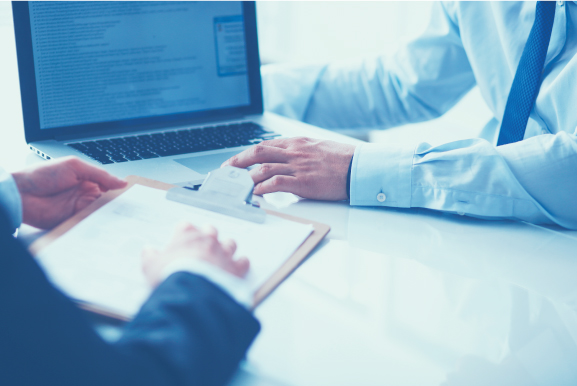 Today, it is becoming increasingly difficult to remain the choice of customers simply through providing existing services alone. At the same time, amid increasing uncertainty and ambiguity in customers' needs, it is vital to employ creative strategic perspectives through cooperation to identify solutions suited to the situations of individual businesses. Our repeated objective review of the issues customers face and understanding of their essential challenges to identify solutions, in cooperation with customer businesses, is essential to answering fundamental questions and delivering appropriate solutions.

Our business network spans not only Japan but around the world, including Asia, America, Europe, the Middle East, and Oceania, with operation centers in Seoul, Taipei, and Shanghai. Through our proprietary stock and delivery system, we have established a stable, highly adaptable service structure that enables flexible solutions through means including utilization of our service network as well as collaboration with Group companies specialized in areas such as processing, manufacturing, and technological development. We are carrying out further market development through advancing and smoothly and swiftly delivering optimal solutions based on working closely with diverse customers to meet their needs.